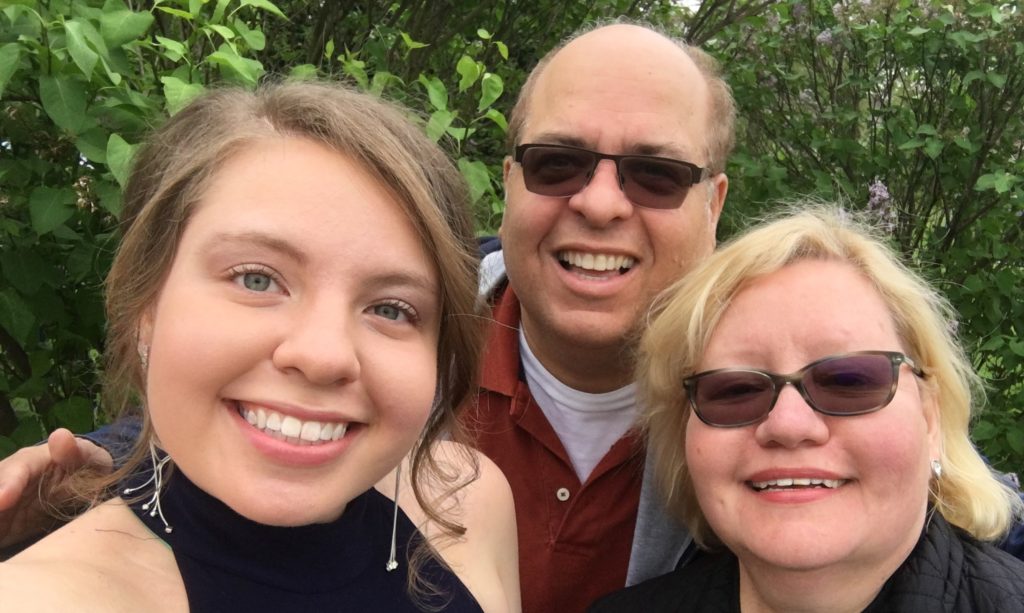 After losing 72 lbs over three years and I qualified last April to get on the kidney transplant list. I went through rigorous medical evaluations at multiple hospitals to be placed on their transplant waiting lists. I was informed that the wait could be 4-7 years unless I received a living donation."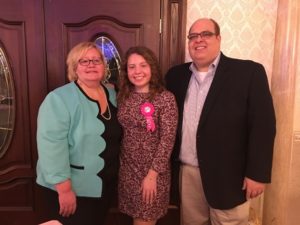 Getting regular dialysis treatments, usually three times a week for four and a half hours at a time, helps my kidneys do their job and keep me alive, but a transplant would provide the ability to live a longer, healthier, more normal life and give me the freedom and time to do what I treasure most, spending time with family and friends.
---
Finding a kidney for a transplant is not easy. Just ask the 100,000 plus people on the waiting list for a deceased donor kidney like me. Time is not on our side.
Some wait for years, many die while waiting. The average wait time is five years or more for a kidney from a deceased donor. However, there is another option: receiving a kidney from a living donor. Asking a family member or friend to consider donating a kidney is difficult for me, but it greatly improves my chances of getting a transplant. A living kidney donation typically lasts longer and has better function.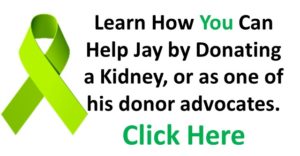 You might not know a lot about living donation- I know I didn't before kidney disease affected my life. Understandably, some people are afraid about the surgery and what living with one kidney will mean for them. Here's some basic information about kidney donation:
1. You only need one kidney to live a healthy, long life
2. Most donor surgery is done laparoscopically, meaning through tiny incisions
3. The recuperation period is ususally fairly quick, generally two weeks
4. The cost of your evaluation and surgery will be covered by my insurance. The hospital can give you extensive information on this.
5. You will have a separate team of healthcare professionals to evaluate you as a living donor. Their job is to help you understand the risks and benefits and look out for YOUR best interests.
You can learn more about living donation on the National Kidney Foundation (NKF) website: www.kidney.org/livingdonationorby conatctingthe NKF's free, confidential helpline at 855.NKF.CARES (855.653.2273) or nkfcares@kidney.org. If you want to talk to someone who's already donated a kidney, NKF can also help.