How You Can Be a Living Donor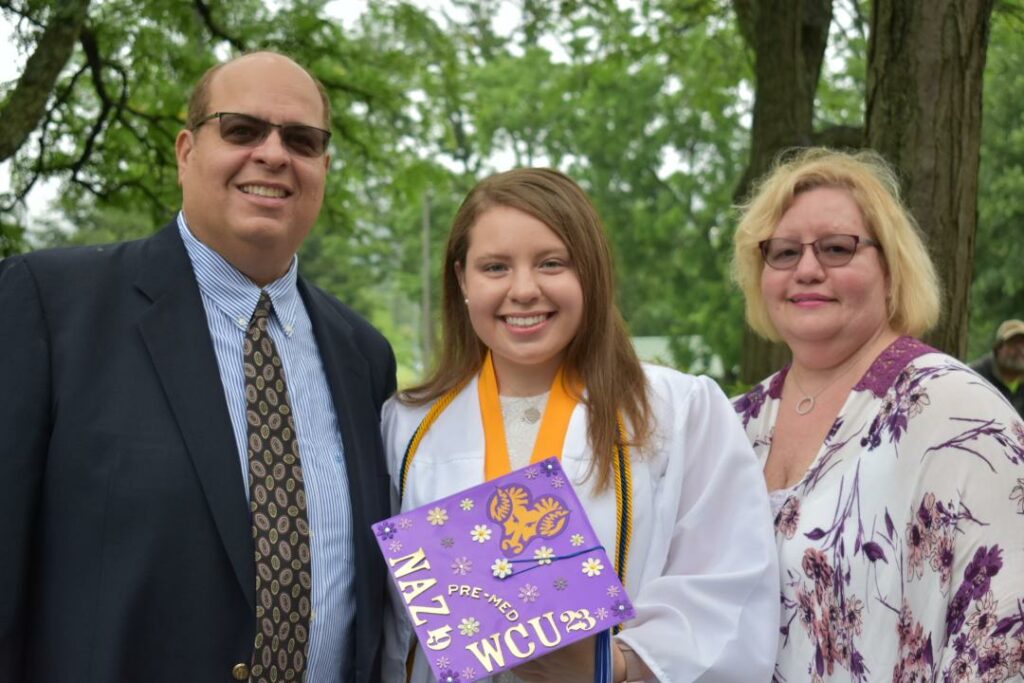 It's important to know that your inquiry and all information you submit either over the phone or via form is strictly confidential.
I know living donation may not be right for everyone- but you can still help! Consider being an organ donor after death and also, be my donor advocate by sharing my story with everyone you know! At the very least I want to bring awareness to kidney disease and living donation. I am hopeful my efforts will help me receive a kidney sooner and encourage others to consider helping the many people on the wait list.
Thank you.
Jay Gittleson
Please share my story on Facebook…here's the link: