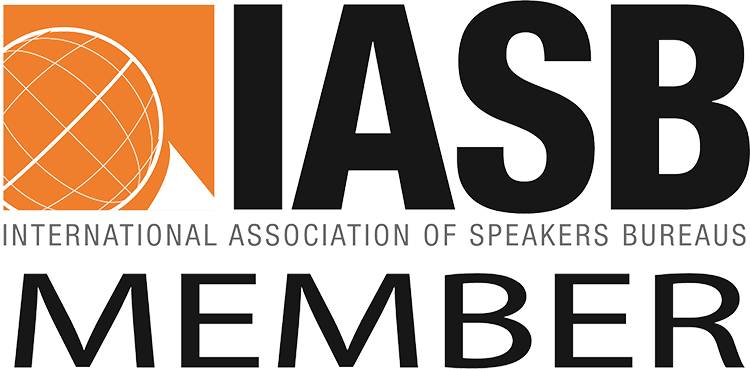 About
A Vision in Motion is committed to improving people's lives by providing dynamic speakers and high impact presentations that are diverse, educational, motivational and entertaining.
Imagine a speaker delivering a message so powerful and so compelling that in an hour he or she has almost magically transformed the lives of an audience forever. Imagine a group of individuals who have committed their lives to breaking down barriers of fear by captivating audiences with their dynamic stories and heartfelt insights. Imagine being inspired to take action by a speaker long after his or her presentation.
K-12 Schools
• Youth Programs • Parent Workshops • Staff Development Training
Colleges & Universities
• Dynamic Presentations • Inspirational Keynotes • Workshops & Seminars
Organizations & Corporations
• Keynotes • Seminars & Conferences • Workshops & Events
What People are Saying
I came up to you at the end of class and then I told you, "I also have cerebral palsy." And then you smiled and said, "But it doesn't need to have you." Those words will be in my memory forever because I never thought of it that way."
Danielle, 10th Grader
As a teacher, I can only hope that at least once during the year I successfully touch their lives as you have touched theirs in just one hour.
Mrs. MacKenzie, 5th Grade Teacher
At a time where I had lost all hope, your speaker returned me to the possibilities. At a time where this world of wheels looked grim, he reinstated a faith in me that I had never found anywhere else. His devotion to helping others above himself is nothing short of miraculous in this world of "me first.
Matt, age 22, Student
The presentation challenged both myself and the class on many of our notions of diagnoses, "normality", developmental disabilities, and how these issues are contextualized within our highly industrialized, competitive, capitalist society. Your speakers face issues that all of us struggle within our daily lives.
William Sanchez, Ph.D, Northeastern University
I was impressed with your speakers and believe that their personal accounts of living with a disability added significantly to the conference's value to all participants. I believe that many professionals in the alcohol and drug programs field can benefit from hearing the personal stories of speakers and learn how to be more accommodating of people with disabilities.
John de Miranda, Executive Director, National Association on Alcohol, Drugs, and Disability
What a valuable resource your program is! A Vision in Motion provides inspiration to people struggling with adversity and who are in need of motivation to succeed. Not only are your speakers inspirational, but they also provide practical ideas and exercises that audience participants can take away with them.
Norman R. Salt, MA, CPS, Statewide Disability and Addictions Coordinator
Sign Up For Our Newsletter